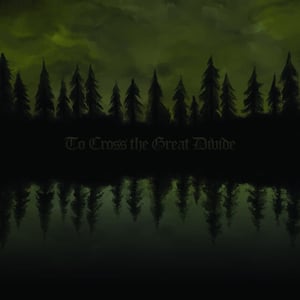 $

8.00 - On Sale
The critically acclaimed and universally hailed debutalbum from Pike.
Containing five (5) songs and almost an hours worth of music, this is a beast that grabs you and simply won't let go.
The CD comes in an amazing digifile packaging, closely resembling that of a vinylrecord.
"Pike hits the spot right away. A mix between Pelicans beautiful soundscapes, the heaviness of Sleep and the darkness of Neurosis" (Ramon Calvo, Lukinzine)
"Make no question about it, To Cross The Great Divide is nothing short of a masterpiece" (Steve Howe, The Sludgelord)
"To Cross The Great Divide is fully formed and demanding attention; Pike is a name you should remember" (gk, Global Domination)