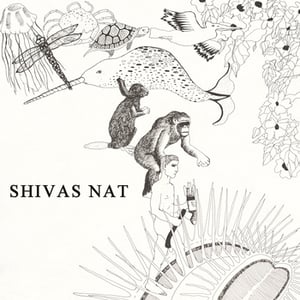 $

7.00 - On Sale
H42Records!!
White or Clear or black Vinyl
SHIVAS NAT was formed in late 2011 by Patrick Lykke Heinsøe (ex-Highway Child) on guitar/vocals and Aleksander Trap-Jensen on the drums.
Having existed shortly as a duo, Morten Clod-Svensson (ex-Fuzz Manta) joined in on the bass, and later Bjørn Sunesen (Willow's Tale) has stepped in on organ.
credits
released 31 December 2014
Limited Edition of total: 300
on different colored versions