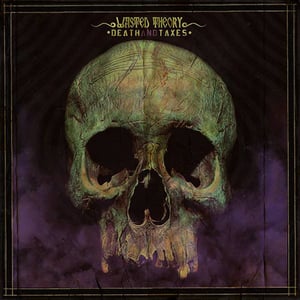 $

17.00 - On Sale
Black Virgin' Vinyl Full Length LP.
Includes the brand new & previously unreleased track "Skeleton Crew".
"...Wasted Theory plays their own version of heavy stoner metal with some 70's swagger, bluesy undertones, mixed with some deep-fried southern doom, and topped with some diesel-laced mountain rock for good measure..."