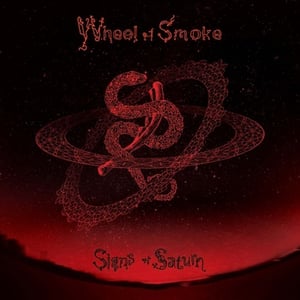 $

15.00 - On Sale
Limited to 500 copies
Wheel of Smoke is active since 2005, dwelling within Belgian underground rock scène they create a smoking mix of heavy, 70's tinted rock, blended with a dash of grunge and postrock. The music varies from mesmerizing and melodic to pumping straightforward rock&roll. Wheel of Smoke is a musical journey which allows you to enter realms of cosmic madness.
Playing many gigs, experienced stage hitters, creating spheres of musical and heavy sweetness!
Wheel of smoke joined stages with bands like Baby Woodrose, Hypnos 69, Sungrazer, The Machine, My Sleeping Karma, Ten East, Grifter, Doctor Cyclops, Güacho,...