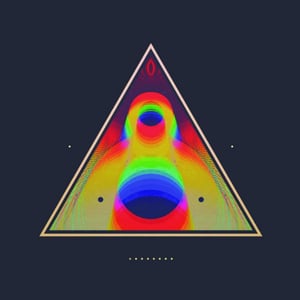 $

10.00
Heavy Psychedelic Stoner Rock from Hamilton, New Zealand.
Ex Datura, Ex Arc of Ascent.
Limited edition of 300 copies hand numbered by Craig.
Cover Art by Matt Mills.
"Absolutely stonkin' hard rock/psych grooves brought to you by ex Datura, ex-Arc of Ascent multi-instrumentalist Craig Williamson, "wow" just doesn't cut it!" --Desert Psychlist
CD comes disassembled, with cd and inserts. No case. (This is as it was sent to me by the band).