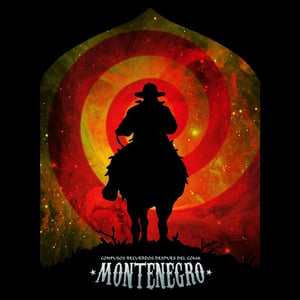 $

8.00
"Behold! The freaked out acid cowboy sounds of Montenegro...
Montenegro is an argentinian psych rock band. Their style is bassed on stoner tunes and a constant search of mixing with other music styles. Some of their influences come from the spaghetti western films, balkanik sounds, argentinian folk music, and obviously 70's rock bands. Confusos Recuerdos Después del Coma (Confusing Memories After Coma) is their first studio release, which contains four powerfull tracks of experimental psychedelic rock"
Ships with a free sticker.